Our favorite kitchen cabinet paint colors
We're finally starting to plan our kitchen renovation and I'm in the beginning phases of determining a kitchen cabinet paint color. We have a kitchen that opens to many living spaces, so I'll have to find a color that will mesh well with our adjoining rooms.
In looking for the perfect hue for our cabinets, I thought I'd share some of my favorite choices so far. Planning a kitchen makeover soon? I'd love to know what you think about these color choices for kitchen cabinets.
This post contains affiliate links. Read my policy here.
The best kitchen cabinet paint color ideas
Urbane Bronze
The 2021 Sherwin Williams Color of the Year, Urbane Bronze is a bold, but amazing choice for kitchen cabinets. A dark gray paint color with bronze/brown undertones, urbane bronze reads like a very soft black/brown. This moody hue looks absolutely gorgeous when paired with warm wooden tones, so be sure to incorporate some of those elements if you use this color in your kitchen.
Green Smoke
I reviewed Green Smoke by Farrow and Ball earlier in the year when I highlighted some of my favorite dark green paint colors, but it's totally worth putting on this list. Green kitchen cabinets are supposed to be huge for 2021, and I'm not surprised. They pair well with quartz, soapstone and butcher block and are a welcomed departure from the all white kitchen that's been all the buzz for years now.
Charlotte Slate
Dark and light blue tones are always popular choices for kitchen cabinets, but I love this Charlotte Slate color as it has a hint of teal in it. I'd categorize this as a dusty blue gray paint color with a slight hint of teal.
Hale Navy
Hale Navy is a favorite paint color of mine–we've used it before in client projects and it always turns out beautifully. If you're looking for a true navy hue, Hale Navy is the way to go.
Chantilly Lace
One of Benjamin Moore's most popular paint colors, Chantilly Lace is a very pretty true white. When I say it's a true white I mean it lacks the yellow/beige undertone found in a lot of white paint colors. So if you're looking for a crisp white, Chantilly Lace is a great option.
Kendall Charcoal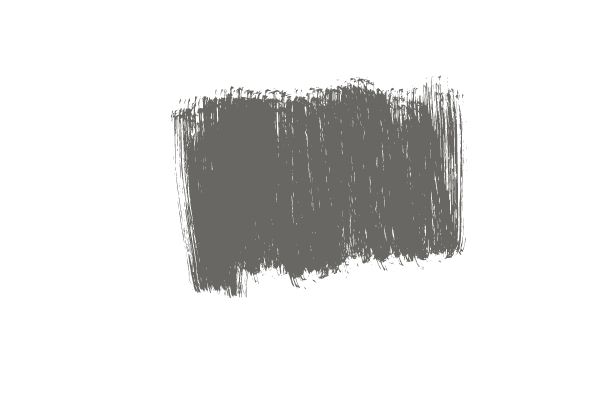 If you're searching for that perfect dark gray paint color but felt like Urbane Bronze was a little too brown for your taste, try Kendall Charcoal.
This rich dark gray paint color with a slight green/gray undertone is absolutely stunning; especially when paired with a crisp white like Chantilly lace. If a moody kitchen is what you're after, I've even seen Kendall Charcoal paired with soapstone counter tops, and wow, is it beautiful.
Light French Gray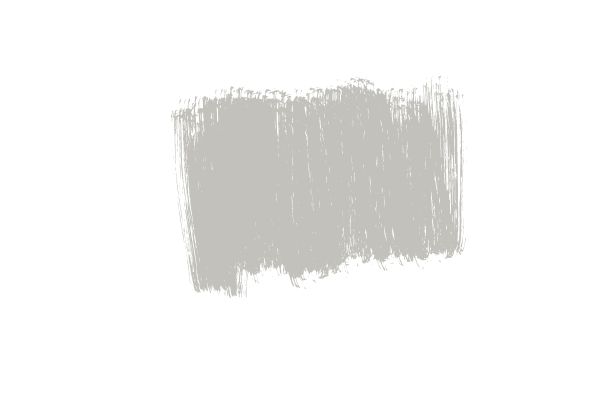 If you're searching for something that isn't white, but is still fairly neutral, Light French Gray might be a good fit for your kitchen cabinets.
I'm seriously thinking about this color for our kitchen renovation, as it has blue undertones and would work really well with the furniture/fixed elements in the room our kitchen opens up to. You may also consider Gray Owl by Benjamin Moore if you're looking for something a little bit lighter.
Accessible Beige
I have used accessible beige through out our home and really have liked it. It's a really pretty greige color that has either beige or gray undertones in it depending on your lighting situation. In rooms with ample light it reads like a warm gray and in rooms with not so much light, it reads more of a beige.
Clary Sage
Clary Sage is a really clean olive colored paint that's got some gray undertones in it. I really love this hue and have written about it and other gray green colors before, as I believe they work wonderfully as a neutral backdrop.
Krypton
Searching for a calming blue with tons of gray undertones? Krypton is the perfect dusty blue gray paint color for kitchen cabinets.
Keep reading: Kitchen renovation trends for 2021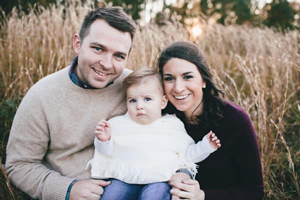 ABOUT DANIEL AND ASHLEY
As a licensed general contractor with more than 10 years in the business, Daniel can walk you through any home renovation or improvement project step-by-step. And if you're here for home design and paint color advice, Ashley's your girl! Join us as we share helpful tips and step-by-step tutorials on anything and everything home. We're also renovating our personal home along the way, and will use this blog as a way to document our progress. Read more...