JOIN Our newsletter
Follow along as we renovate our 90s fixer upper!
welcome to home like you mean it
We're so happy you're here! Join us as we renovate our 90s fixer upper into a modern farmhouse. If you're up for a challenge, stick around, because we'll show you how to do everything yourself.
DIY tutorials
Full length tutorials on everything from installing shiplap to building tables.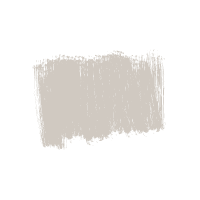 Light and airy, greige is the marriage of gray and beige paint, yielding to quite possibly the best neutral paint color for virtually any space. Greige paint colors arrived on the scene after homeowners and designers alike were frustrated with the cool undertones of gray and the underwhelmed with the blahs of beige. The versatility…
I've been in love with white exteriors for as long as I can remember, so when the time came to paint our tired, old siding, there was only one color in mind: white. My husband really resisted the idea, harping on the fact that it wouldn't ever look clean, and my OCD personality wouldn't like…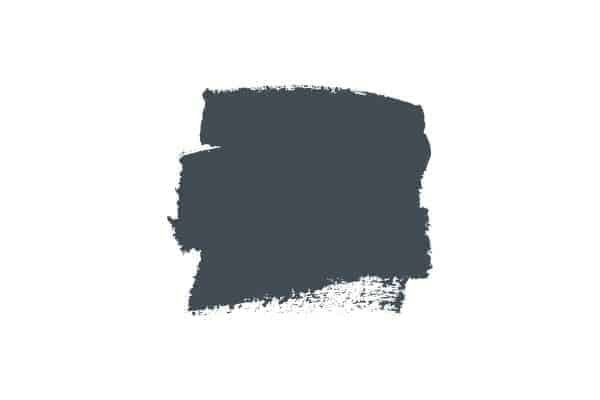 Searching for that deep blue hue that almost looks black? Deep navy hues with undertones of black and charcoal are becoming increasingly popular, used on everythign from exteriors to interior accent walls. Searching for that moody navy blueish black hue? Here are 7 of our favorite blue black paint colors. This post contains affiliate links….
OH HI! we're daniel and ashley
We're so happy you're here!
If you're looking for advice on maintaining, renovating or creating something for your home– you're in the right place.
As a licensed general contractor with more than 10 years in the business, Daniel can walk you through any home renovation or improvement project step-by-step.
And if you're here for design and decor advice, Ashley's your girl!
Join us as we share helpful tips and step-by-step tutorials on anything and everything home. We're also renovating our personal home along the way, and will use this blog as a way to document our progress.
Follow us on Instagram